HydroBuddy
I have created one of the most popularly used Open Source applications for the preparation of hydroponic nutrient solutions. This software allows you to copy commercial nutrient solutions using data from their labels as well as make your own recipe to reproduce that formulation using any selection of commercially available fertilizer salts. This software puts the power of solution preparation on your own hands!
Feel free to use or modify this software for your nutrient preparation needs. It's free and OpenSource! Get the software here.
Welcome to my site !
I provide nutrient related consultation services for the hydroponic industry.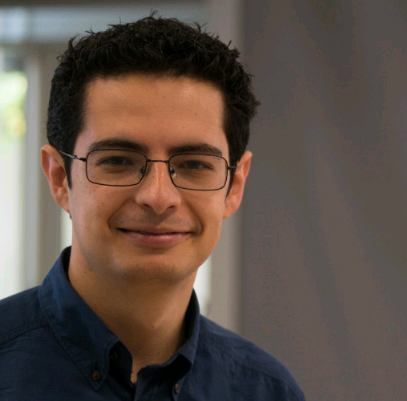 My name is Dr. Daniel Fernandez and I have worked as a consultant for the past 5 years in the hydroponic industry. I have a bachelor's degree in chemistry and a masters and Ph.D. in nanoscience and nanotechnology. With my experience in nutrient solution chemistry and management I hope to help you take your crops to the next level.
more info
Our services
I provide different types of services to suite your particular needs.
I understand that not everyone needs the same type of assistance and I have therefore designed three specific type of services depending on your needs .
A.
An hourly consultation service where you can ask any questions and get answers to help you solve problems (120 USD/hour).
B.
A service for the formulation of a specific hydroponic nutrient recipe for your particular needs coupled with guidance in preparing this formulation.
C.
An on-going consultation service where you will have me available to answer questions and help guide you through your nutrient needs as your crop or hydroponic project progresses.
more info